History
On June 21st, 2014 a group of volunteers from Sewa International and Hindu Swayamsevak Sangh, led by Dr. Hetal Nayak came together in front of the Alamo to celebrate the 1st International Day of Yoga.
The Alamo location was chosen because it is a symbol of sacrifice! Yoga teaches us to sacrifice the lower emotions of lust, anger, greed, hatred, jealousy, envy and fear. When these emotions are sacrificed for higher emotions such as love, compassion, tolerance, forgiveness and charity; the mind becomes purified and higher levels of peace are experienced.
In 2015, this group of passionate individuals from the community, formally named I Do Yoga and now celebrate the International Day of Yoga. Our organizational founders are Sewa International, HSS volunteers, Ekam life (Maggie Grueskin) and Yoga Day (Carlos Gomez).
2020 Organization Committee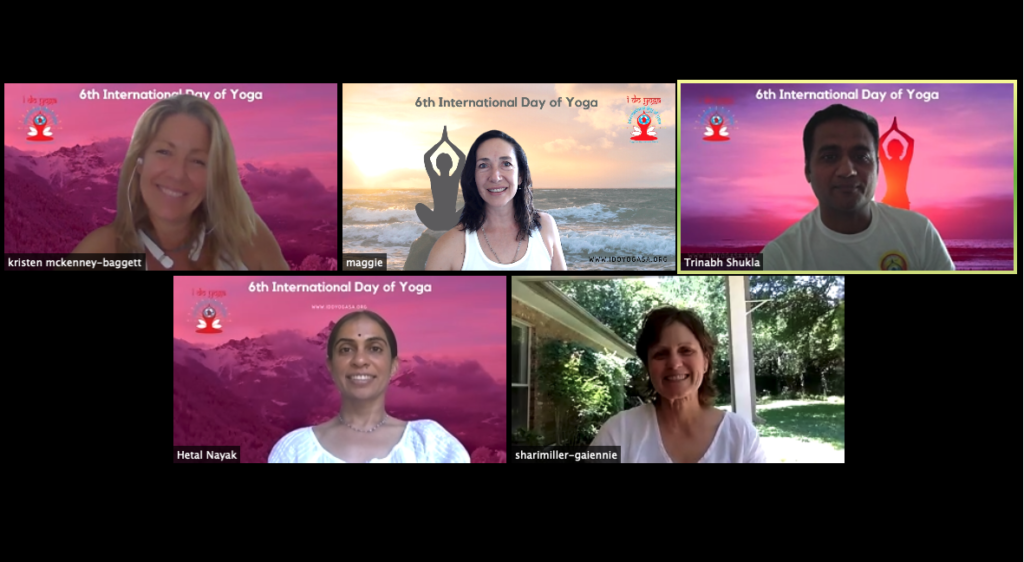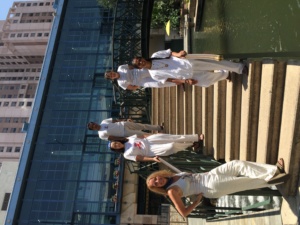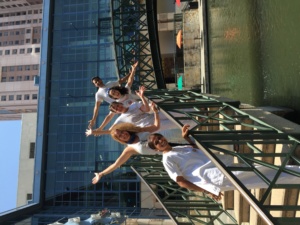 Kristen McKenney Baggett – Yoga Day US Foundation / Community Outreach / (210) 429-4136
Shari Miller-Gaiennie – Yoga Seva Institute / Executive Director / (210) 380-8757
Dr. Hetal Nayak – SEWA International, Coordinator – SA Chapter / (830) 534-9683
Trinabh Shukla – Hindu Swayamsevak Sangh / Volunteer Chair / (210) 544-6904

Maggie Grueskin – Ekam Life / Lifestyle As Medicine LLC / Marketing Chair  / (210) 737-4181 
2020 Advisory  Board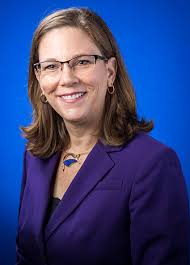 Dr. Colleen Bridger
Colleen Bridger, MPH, PhD. was named director of the San Antonio Metropolitan Health District in March 2017. Dr. Bridger is responsible for implementing policies aimed at improving the health of the population in San Antonio and Bexar County and managing nearly two dozen programs, including WIC, vector control, air quality, STD/HIV prevention and Tuberculosis control and prevention. She has oversight of a $44,000,000 budget and a staff of nearly 400 public health professionals.
Prior to joining Metro Health, Dr. Bridger was director of the Stokes County (1997-2002), Gaston County (2002 – 2010) and Orange County (2011 – 2017) Health Departments in North Carolina. As Health Director, she tackled tough issues like poverty, transportation and access to care and exceeded community goals for reductions in teen pregnancy and infant mortality rates. Under her leadership, the Health Departments won numerous awards including multiple Ralph Ketner awards for Innovation in Government, and multiple GlaxoSmithKline Child Health Recognition awards.
Prior to becoming a local health director she worked as a social worker for Spanish-only speaking pregnant women and as a health systems researcher for the state of North Carolina and international development organizations.
A nationally recognized speaker, trainer and innovations expert, Dr. Bridger has over 20 years of experience in community development and improvement.
---

Rita Petersen
Rita has a B.S. in Community Health from the University of Texas at San Antonio, teacher certification in Health Education and a Master's degree in Health and Wellness Promotion. Rita is also a Certified Personal Trainer with ACE, American Council on Exercise. Rita has over 16 years working in the health and wellness industry and has taught nutrition and health, disease management education, hygiene, STD and sex education, end of life and overall wellness. Rita has experience in public speaking, program development, implementation, evaluation and more. Rita has two children, Daniel, 21 and just graduated from Abilene Christian University with his Bachelors degree in English and Madison, 17 a senior in high school and will start her degree in engineering this
coming fall at Abilene Christian University.
---
 
Devraj Nayak
Dr Devraj Nayak is a physician practicing invasive cardiology in Floresville and San Antonio, TX. After finishing medical school from Topiwala national Medical school in Mumbai, India , he finished his Internal Medicine residency and Cardiology fellowship at Westchester medical center affiliated with New York Medical College NY.  He has received several awards during his training including "Best resident " and "Best Intern as teacher" in 3 consecutive years. He also served as the Chief cardiology fellow at the teaching Hospital. He has been in private practice at Connally Memorial Medical Center in Floresville, TX and Mission trail Baptist Hospital for the past 13 years.
He is passionate about prevention of Cardiovascular illness and holistic management of cardiac risk factors such as diabetes, hypertension, hyperlipidemia, and obesity through patient education and empowerment as well as life style modifications.  Since 2012, he has undertaken a serious study of Yoga scriptures and sincere practice of Yogasanas. He also serves as the President of Hindu Swayamsevak Sangh , San Antonio chapter, a socio-cultural organization involved in imparting universal values in kids and promoting service to the community.
He is married to Dr Hetal Nayak and has 2 daughters , Rhea and Aaria.  
---

Venkat  Srinivasan
Dr. Venkat Srinivasan is a physician practicing internal medicine. After completing his MBBS training at Stanley Medical College in Chennai, India, he received a postgraduate diploma in tuberculosis and chest diseases at the Institute of Chest Diseases at Calicut Medical College in Calicut, India.
Since, Dr. Srinivasan has been a medical director for several clinics and centers, including the cardiac rehabilitation branch of Ashley Medical Center in Ashley, North Dakota, and, most recently, of the entire AMC clinic. He was also the chief resident at Prince Georges Hospital Center in Cheverly, Maryland and the chief of medical staff at Promise Specialty Hospital in San Antonio, Texas. In addition, he won the award for best resident two years in a row at Prince Georges Hospital Center.
Dr. Srinivasan holds memberships to the Texas Medical Association, the Bexar County Medical Society, and the American Society of Tropical Medicine and Hygiene. He is currently accepting new patients and accepts most insurance plans.
---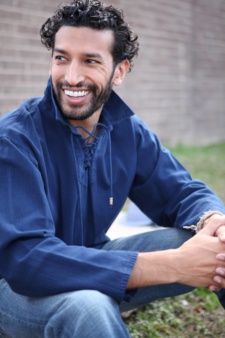 Suhail Arastu
Suhail Arastu was raised in San Antonio and studied Neurobiology & Classics at The University of California, Berkeley where he competed as an NCAA gymnast. In Philadelphia he continued research and began graduate studies before moving to a small Japanese mountain village for a year of contemplation, deep sea fishing, hiking, skiing and teaching. He then traveled the world by ship under the auspices of the United Nations Economic & Social Council before returning home in 2008.
Suhail served two terms as a Trustee of The Mind Science Foundation, one term on the Board of Directors of Gemini Ink and works in Advancement for Musical Bridges Around the World. He is the Arts & Culture Chair for Anuja San Antonio, the organization which manages our Sister City Relations with Chennai, India. Suhail is the Mayor's appointee to the Public Art Commission and enjoys serving on the Board of Directors of Constitution Cafe & The Lone Star Art Alliance. He leads Yoga privately and at Yoga in Motion. A collection of his photographs from seven continents was shown at PechaKucha Volume 5.
2020 Volunteer Committee Groups
Thank you to all of our dedicated and passionate committee members. We appreciate you for all that you do, thank you!
Lead:  Dr. Hetal Nayak – Sewa USA San Antonio
Pedro Cantu

Shailendra Kanore

Stacy Lopez
Festival & Volunteer
Committee:
Lead:  Trinabh Shukla – HSS
Anjana Rao

Liz Herrera

Poornima Mensinkai

Sandhya Kolluru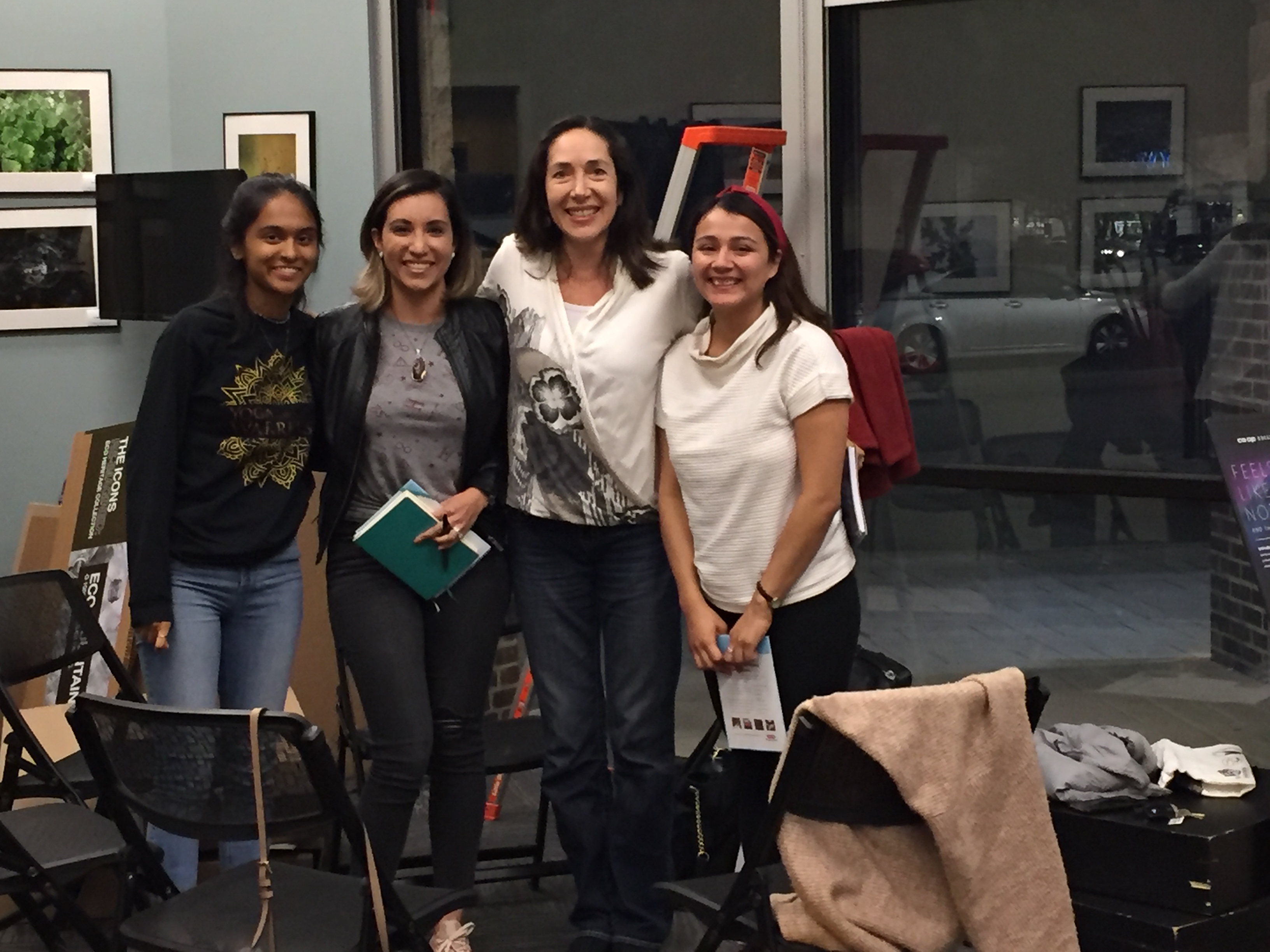 Marketing & Promotions
Committee:
Committee Leaders:  
Maggie Grueskin – Ekam Life  
Trinabh Shukla – HSS
Fernanda Higginbotham

Bianca Guevara

Rhea Nayak

Sharanya Sharma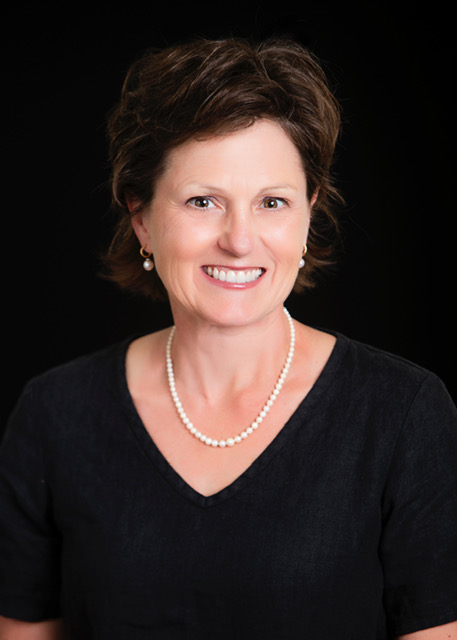 City & PR Relations
MFC - community
Lead:  Shari Miller – Yoga Seva Institute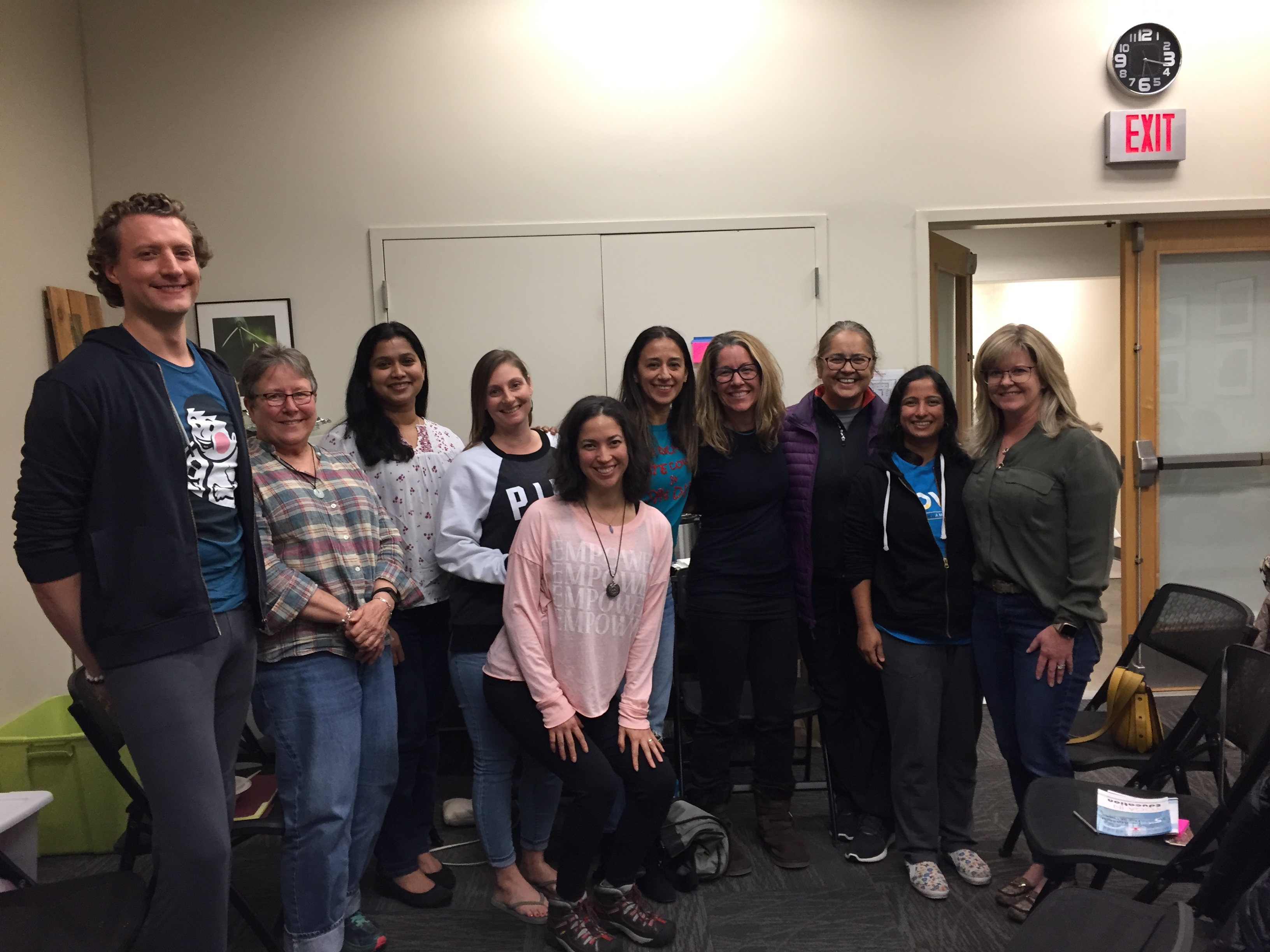 Yoga & Community Outreach
Committee:
Lead:  Kristen McKenney Baggett – Yoga Day Nonprofit
Seme Jatib

Alejandra G. Trejo

Harini Srinivasan

Swapna Biju

Charles Lhota

Anna Rossi

Lissette Cantu

Kathy Pham

Stasha Langer