Please join us to support our local San Antonio yoga community programs. Due to COVID-19, our normal programs have been suspended, so this year, our efforts will be focused on sponsoring Yoga Day US programs, to provide free yoga classes for kids yoga and for community yoga events throughout the year!

Our goal is to award up to raise $7,500
 With these funds, our local partners can provide year-round FREE yoga classes to our community.
Please donate in any amount ~ thank you so much for sharing and caring, so that others may experience the amazing benefits of YOGA! 
If you like to donate please go here:

HEALTH
Walk, run, stretch and breathe. Keep moving to help stay healthy.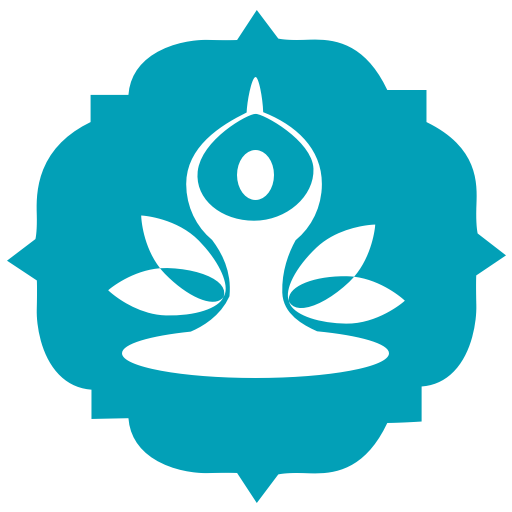 COMMUNITY
Together we can get through this pandemic and be stronger for it.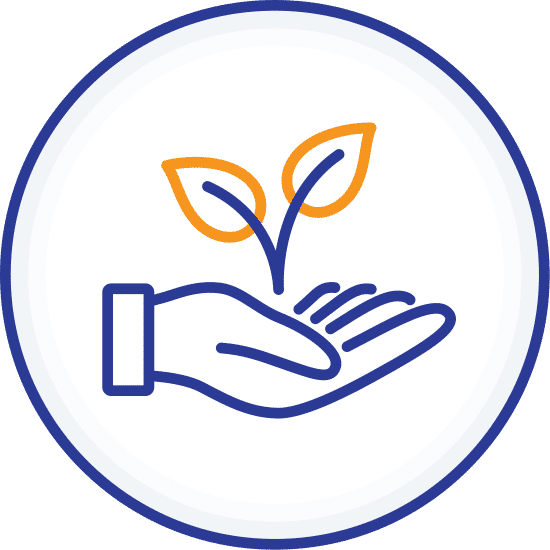 Support
To give and receive is part of the flow in life; how can we contribute?
YOGA FOR HEALTHY LIVING 2022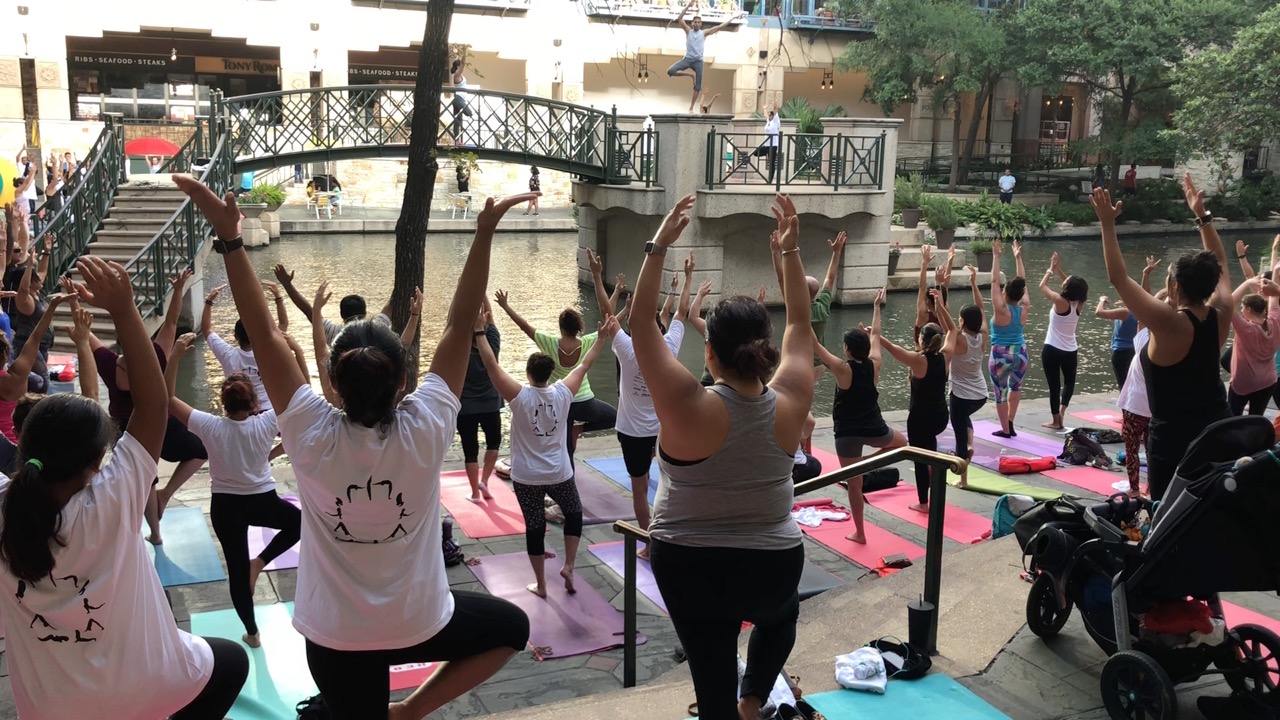 Community Yoga Class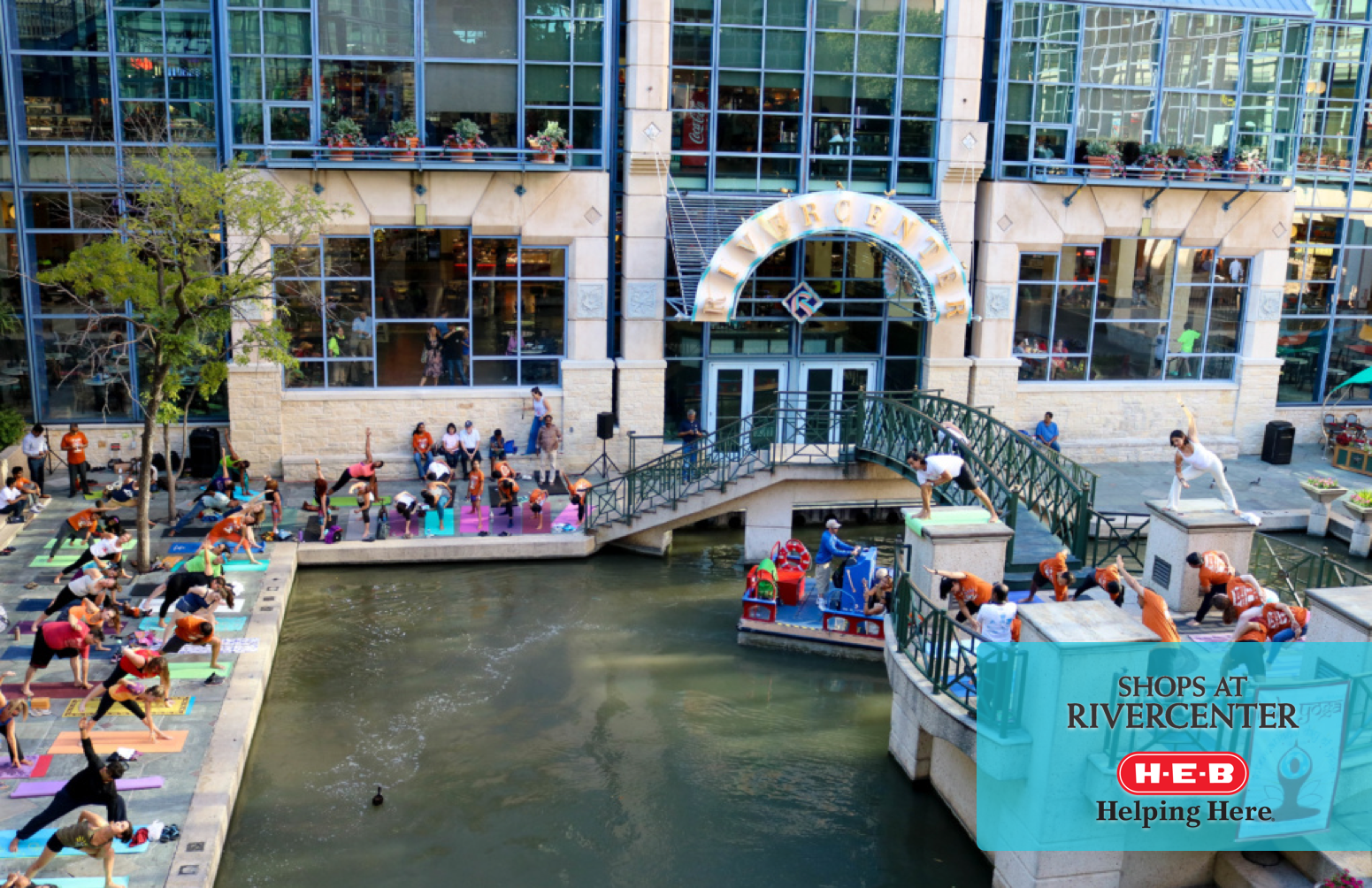 Community Yoga Class
6:30 AM - 8:30 AM (CDT)

Join us for our annual community class along the beautiful riverfront at the Shops at Rivercenter. Open to all levels.

Spaces are limited, kindly register early to ensure your spot and please bring your own Yoga mat and mask to wear during class.

*Social distancing policies in effect will apply.